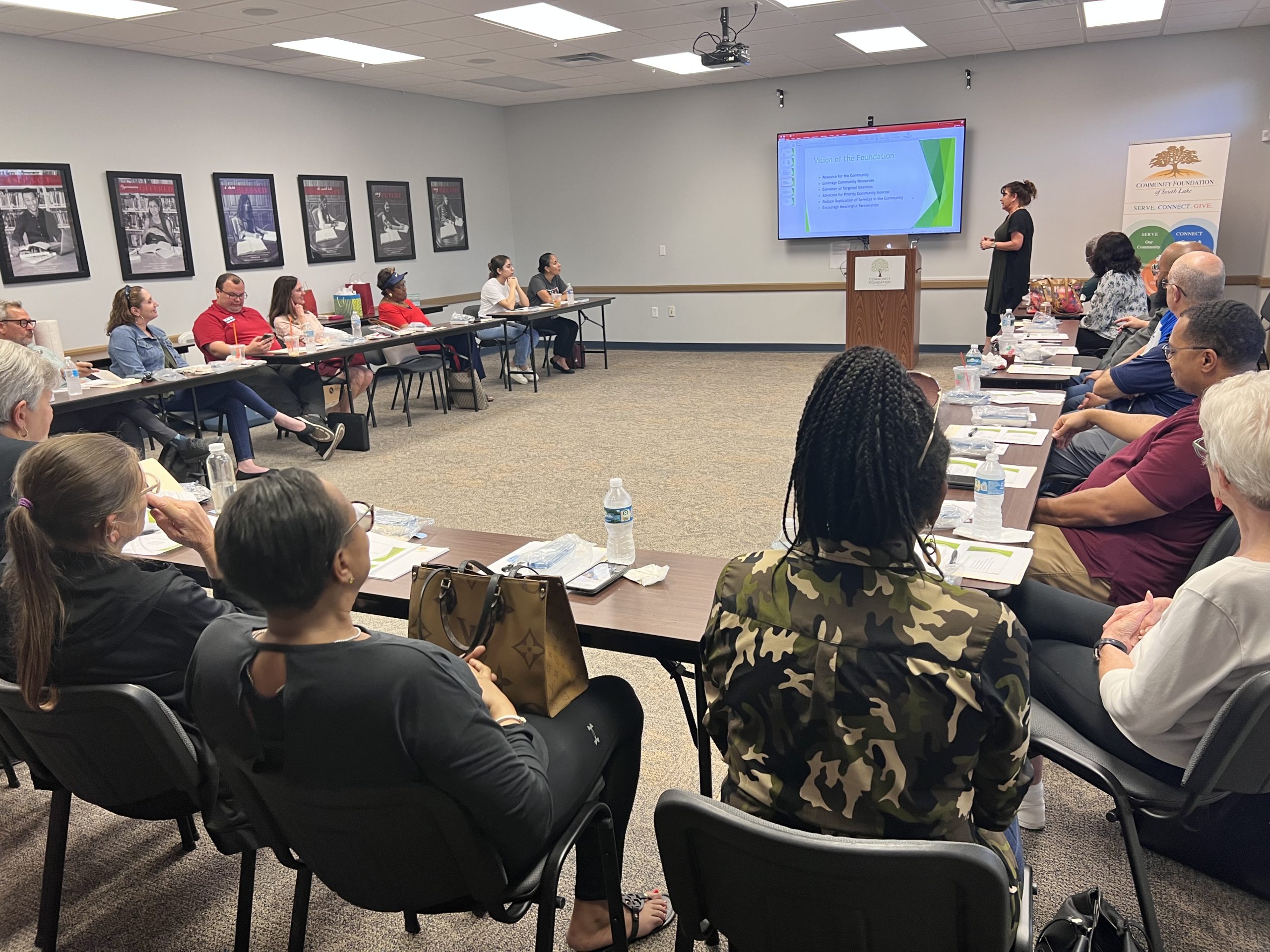 April 2023 Think Tank
This year we will focus on connecting. Connecting with each other with our city officials and our community.
Our facilitator for the April meeting will be Clermont Police department Chief Broadway.
He will be speaking on measures. This is the perfect way to know how your mission is making an impact in the community.